What is a Credit Score
What is a Credit Score?
A Credit Score is a number which is calculated, utilizing some sophisticated statistical algorithms, based on your recent (e.g., last two years or so) payment history, history of managing your credits and behavior of paying your loans, credit card, store charge cards, and bills. The Credit Score Number predicts likelihood of a person's behavior and paying back the loans over the near-term future based on the person's recent payment history.
Credit scoring can help you understand your overall credit rating and help companies better understand how to serve you. Overall benefits of credit scoring have included faster credit approvals, reduction in human error and bias, consistency, and better terms and rates for consumers through reduced costs and losses for lenders. While lenders may use different scoring models to determine how you score, and each major credit bureau has its own method for calculating credit scores, the scoring models have been fairly well standardized so that a score at one bureau is roughly equivalent to the same score at another.
There are three main credit bureaus in the United States. They are Equifax, Experian and TransUnion. Each offers lines of credit-scoring products, available for purchase on their respective websites. Prices range from "free" to several hundred dollars. These three credit bureaus score range from 330-830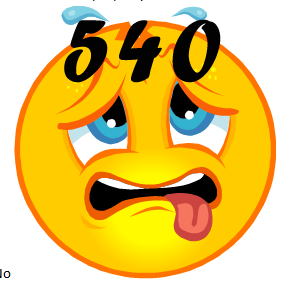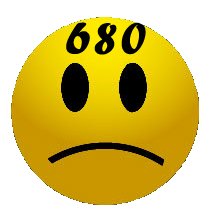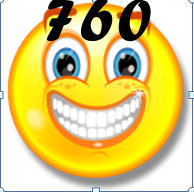 It is very important to have a good/excellent credit history and credit score. You also need to know what is in your credit reports and what your credit score is.
Do you know your Credit Score? If not, you can find it through many sources, such as:
Visit www.annualcreditreport.com or contact the three major credit bureaus, as their addresses and websites shown below, to retrieve your free report under the FACT Act. You may also be entitled to additional free reports, if you meet certain criteria. You can also get your credit score by paying a nominal fee.
TransUnion,

By Mail:
TransUnion Consumer Relations
PO Box 2000
Chester, PA 19022-2000

By Phone:
1-800-916-8800

Online:
https://www.transunion.com/personal-credit
Experian Equifax
By Mail: By Mail:
Experian Equifax Credit Information
P.O. Box 2002 P.O. Box 740241
Allen, TX 75013 Atlanta, GA 30374
By Phone: 1-800-685-1111

Online: Online
http://www.experian.com http://www.equifax.com
FICO Score:
None of the above credit reports, however, are particularly relevant in the home-buying process. This is because the nation's Mortgage lenders rely on a different credit model — the FICO model.
FICO is named for the Fair Isaac Corporation. It was "invented" in the 1950s and has become the mortgage industry standard for credit ratings. Today, FICO scores are omnipresent to the point that people generically refer to all credit scores as "FICO scores".
FICO is the brand name — not the product. FICO scores range from 300-850.