As you know, Plumbing is one of the most expensive types of repairs/services in a house. The following shows a list of top 10 tips for taking care of your plumbing: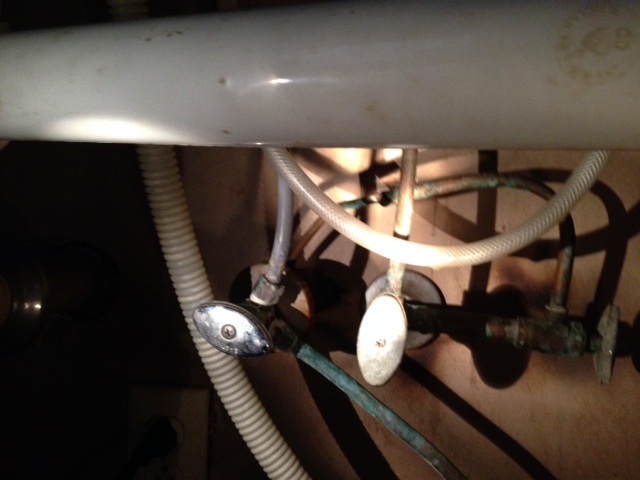 (1) You should know the Location of (and how to shut off) your main water shut off valve to the whole house. This is very helpful in emergency situations (for example, in case of in-home flooding or major leaks).
(2) When going on vacation make sure to shut off your water to the whole house. This could prevent potential flooding from any leaks that may occur while you are gone.
(3) Once a year, drain your water heater. This prevents build-up of sediment, which will help to prevent premature rusting.
(4) Testing the water pressure to your home will identify any problems with the "pressure reducing valve" (PRV). You can check the water pressure yourself with a gauge purchased at a local home improvement store.
(5) Many types of clogs can be avoided by using common sense. Do not pour grease down the kitchen sink, and do not wash coffee grounds down the sink. Use chemical cleaners only when necessary. Do not flush larger items such as feminine hygiene products down the toilet.
(6) Thousands of people are scalded by tap water every year. The Gas Appliance Manufacturers Association recommends that the full-on hot water temperature at the faucet be set between 120° and 125° F.
(7) Use cold water when the disposal is operating. You can clean your disposal by grinding ice cubes. When your disposal needs a little freshening, just grind some lemon peels. Of course, you should read your maintenance manual.
(8) Insulate those pipes before it gets cold! When temperatures are at or below freezing, running a steady drop of hot and cold water from your faucet's may keep your pipes from freezing.
(9) Make sure that vents (ventilating fans) are installed in your kitchen and baths. These rooms can produce a lot of moisture. Ventilating fans are great, but will be of no use if they are not turned on.
(10) Always make sure that the person working on your plumbing is licensed. You can request to see his plumber's license. Always get the price for the repair in writing before they begin the job.