State Fair of Texas and
Texas vs. Oklahoma Football on October 12, 2013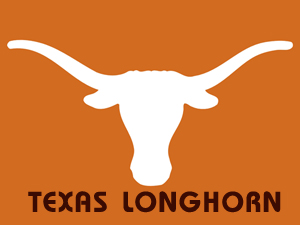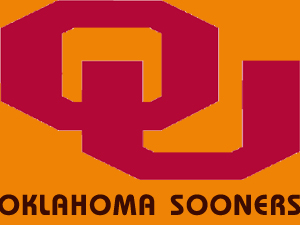 The State Fair of Texas is an annual state fair held in Dallas, Texas and it is the largest state fair in the United States by annual attendance. It usually begins the last Friday in September and ends 24 days later. The 2013 Fair began on September 27 and will end October 20.
The State Fair of Texas has 126 years of history! Big Tex, a 52 ft (about 16 m) tall cowboy, has been its symbol since his introduction in 1952. This year is his 61st anniversary!
There are a lot of events that are going on at the State Fair of Texas, including Auto show, Birds of the World, gondola, puppet show, barnyard, dog show, etc.
Most importantly, the traditional and news making College Football game between Texas Longhorn and Oklahoma Sooners happens on the fourth Saturday of the event, 3 weeks after Fair opening at the Cotton Bowl which is part of the Texas State Fair. This game is one of the hottest games in state of Texas and both states are working hard to get the best outcome of this game.
The OU-Texas game has been a sellout every year since 1941. Capacity for Cotton Bowl Stadium is now 92,100 with the fans from both schools split down the middle at the 50-yard line. The game will also broadcast through national and local stations. This year the game is being televised live on ABC with Brent Musberger and Todd Blackledge in the booth and Heather Cox on the sidelines.
Traditional, thousands and thousands of the people from Oklahoma are coming to Dallas, at least a night before the game such as Friday, to support and cheer their team. The whole town will celebrating and parting all day and night. All restaurants and bars are packed on Friday before the game and on Saturday after the game.
This year game is on Saturday October 12th, 2013 (tomorrow) starting at 11:00 AM CST and Celebration is starting now, Friday October 11th.
Location: Cotton Bowl, Dallas
1300 Robert B. Cullum Boulevard, Fair Park, Dallas, Texas
Phones: 214-670-8400 or 214-939-2222

Saturday, October 12, 2013 starts at 11:00AM
For Ticket Information, please visit http://www.ticketcity.com/college-football-tickets/big-12/texas-longhorns-football-tickets/texas-longhorns-vs-oklahoma-sooners-tickets-cotton-bowl-october-12-1100am.html
With the pride of living over 33 years in Plano, I am proud to serve as your Professional Real Estate Consultant and guide you through the selling, buying and leasing process, help you locate a suitable site for your business, provide neighborhood demographics and schools information, and more information.

Mobile: 214-457-7055
Fax: 972-596-7984
email: Bahman@TexasFiveStarRealty.com
www.TexasFiveStarRealty.com