Any 2013 buyer pre-approvals needs to be validated under the new QM rule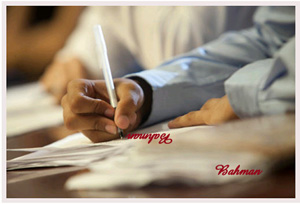 Did You Know…you should have any 2013 buyer pre-approvals validated under the new Qualified Mortgage (QM) rule?
With the implementation of the Qualified Mortgage ("QM") on January 10, 2014, begin the New Year right by advising your buyers validate their pre-approval from last year.
QM has limits on the type of products offered, has a debt-to-income limit in some cases and caps the points and fees charged by lenders. A qualified and experienced lender lender – like those on the CCAR REALTOR®/Lender Committee - can evaluate the borrower pre-approval against the Ability-to-Repay and QM rule, to ensure there are no hiccups once the right property is identified.
This is a great way to add value to your buyer relationship and engage the lender again if the borrower has not connected with the lender since the pre-approval was issued.
Remember, after the pre-approval is issued some changes in the borrower's financial condition, market conditions (like rate increases) and other information unknown at the time of pre-approval can challenge the lenders ability to proceed with approval. Advise the lender when a property is ready for contract and let them confirm the pre-approval on that property before writing the contract.