I Don't Win Free Stuffs, That is the Story of My Life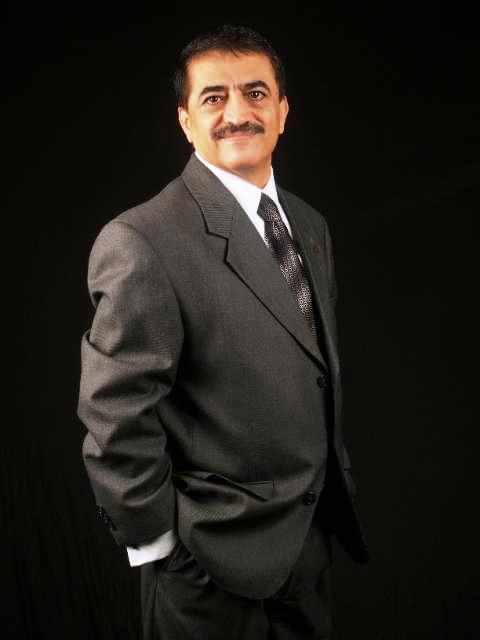 I don't like to use words such as never, ever, always, impossible, etc. I believe the only thing which is impossible is impossible itself.
The fact is: So far I have not won anything in my life and that is a story of my life. I had had chances to win for sure, but something strange happened and I did not win. Read the story below:
There was an invitation to some real estate agents and brokers for an open house event. The invitation was from 11:3—1:00 PM, with free lunch, drinks and deserts. Also, three prize drawings for three lucky agents at $50 each. These types of open house events for agents are very common in our area, the seller and seller' agent hope agents pre-review the house and match with their buyers or find buyers to sell the house.
I arrived the open house around 11:25 AM, as usual I am on or before time, the hostess was not ready. I talked to the open house agent, view the house and later sat with her and provided my feedbacks about the house, what I thought about the house, price and some suggestions for the seller to consider.
Around 12:30 PM somebody else showed up, we had lunch, drink, deserts and nice talk. About 1:00 PM when they wanted to clean the table and draw the prizes, an agent showed up with his son. The agent was running some errands and stopped by the open house with his son who was not agent.
After few minutes, they put our names in a bowl to draw including the name of the son. They drew 3 names, and yes you guessed it right, two agents and his un-eligible son's name came out as winners and I did not win. Can you believe it? I cannot. Still I laugh when I remember this incident about my chance.
I should accept the fact, winning free is not my thing.
With the pride of living over 33 years in Plano, I am proud to serve as your Professional Real Estate Consultant and guide you through the selling, buying and leasing process, help you locate a suitable site for your business, provide neighborhood demographics and schools information, and more information.

Mobile: 214-457-7055
Fax: 972-596-7984
email: Bahman@TexasFiveStarRealty.com
www.TexasFiveStarRealty.com