Dean's Restaurant, Serving the Best Persian and Afghan Food in Richardson and Dallas / Ft. Worth Area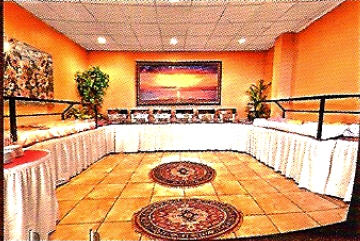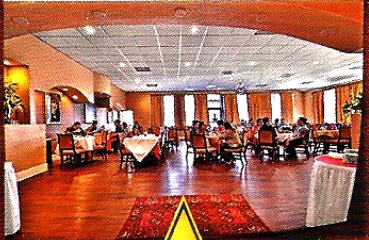 Where: 100 S. Central Express Way Suite# 49, Richardson, TX 75080
Hours: Monday- 11:00 AM - 4:00 PM
Tuesday - Sunday 11:00 AM- 9 PM
Daily Lunch Buffet: 11:00 AM to 3:30 PM Daily
Catering: Is available for your parties and special events
What: Afghan and Persian Foods
Contact: Manager Mr. Dean Badri
Phone: 972-803-5203
Facebook:
Specializing in Afghan and Persian Foods in Richardson and Dallas / Ft. Worth Area
The owner, Mr. Badri, has been Serving Afghan and Persian foods in Dallas / Ft. Worth since 2004. The chef staff knows how to make a delicious Afghan and Persian food. I go there often, and I should know. Mr. Badri, will be able to provide you the most delicious Afghan and Persian food with no problem. Their specialty....the Persian and Afghan food. And we all know you can't have a good Afghan and Persian Food without the good basmati rice and famous Kabob.
Their Service is great and all staffs are professional and friendly. My favorite waiter is Yasi, and she is the best. Other staffs are great too! And they will serve you the best Afghan and Persian Food in Dallas / Ft. Worth. I have been going to Dean's restaurant for last nine (9) years now. One of the things I like most about Dean's food is the consistency on good quality and those are most delicious foods. I know it's going to turn out like you want it to. If you are looking to get a Afghan and/or Persian Food in Dallas / Ft. Worth area (Dallas, Richardson, and surrounding areas), this is the place and Yasi is your guy!
You can also follow Dean's Restaurant on Face book where they will occasionally share some special discounts.
Contact us about Things to Do in Dallas Ft. Worth areas or Real Estate Questions