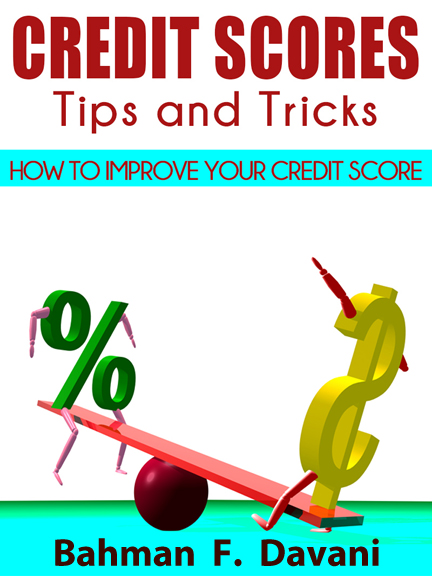 Are you buying a home soon, applying for a home loan, looking for improving your credit score, establishing your credit history?
Simply get a copy of this book to get answers to all your questions on how to establish/re-establish your credit and how to improve your credit score.
How to get a Hard Copy?
Looking to purchase your home? Don't you have a perfect Credit?
To get started on this exciting journey, get a hard-copy of Credit Scores Tips and Tricks; Packed with many Tips and Tricks Showing You How to Improve Your Credit Score. It's a must-read for anyone aspiring to buy a home.
Price: $19.95 includes Shipping and Handling